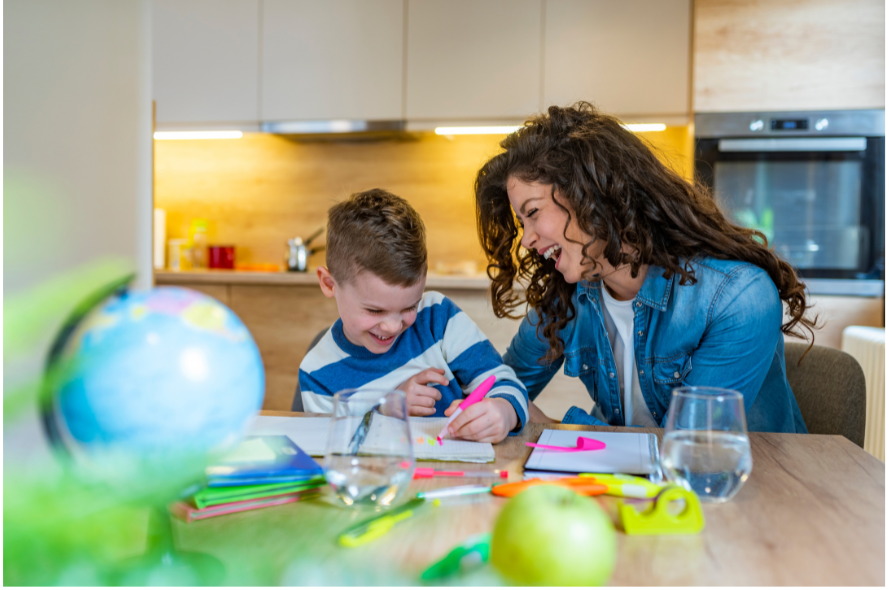 ABA Therapy
Applied Behavior Analysis (ABA) is an evidence-based treatment that is widely accepted as the best way to treat autism spectrum disorders (ASD). If your child has a diagnosis or suspected diagnosis of ASD, we can help. Our goal at Douglass Outreach Services is to administer evidence-based treatments that are typically covered by insurance.
 We pride ourselves on cultivating a diverse community that celebrates individuals from a variety of backgrounds. Our clinical staff gets to know you and the unique cultural needs of your family when creating your child's treatment plan.
Caring, compassionate, and highly skilled ABA therapists work flexibly within your child's normal routines. Therapy sessions occur on your schedule at your home or another community setting. We monitor progress at every session so we can continually adjust our strategies to better help your child.
Clinical Team Leadership
Dr. Debra Paone, Director of Consultation and Training, and her team have over 40 years of experience providing treatment to people with autism spectrum disorder and their families. "Our priority is to ensure that our clients receive the best possible clinical care delivered with compassion, kindness, and respect".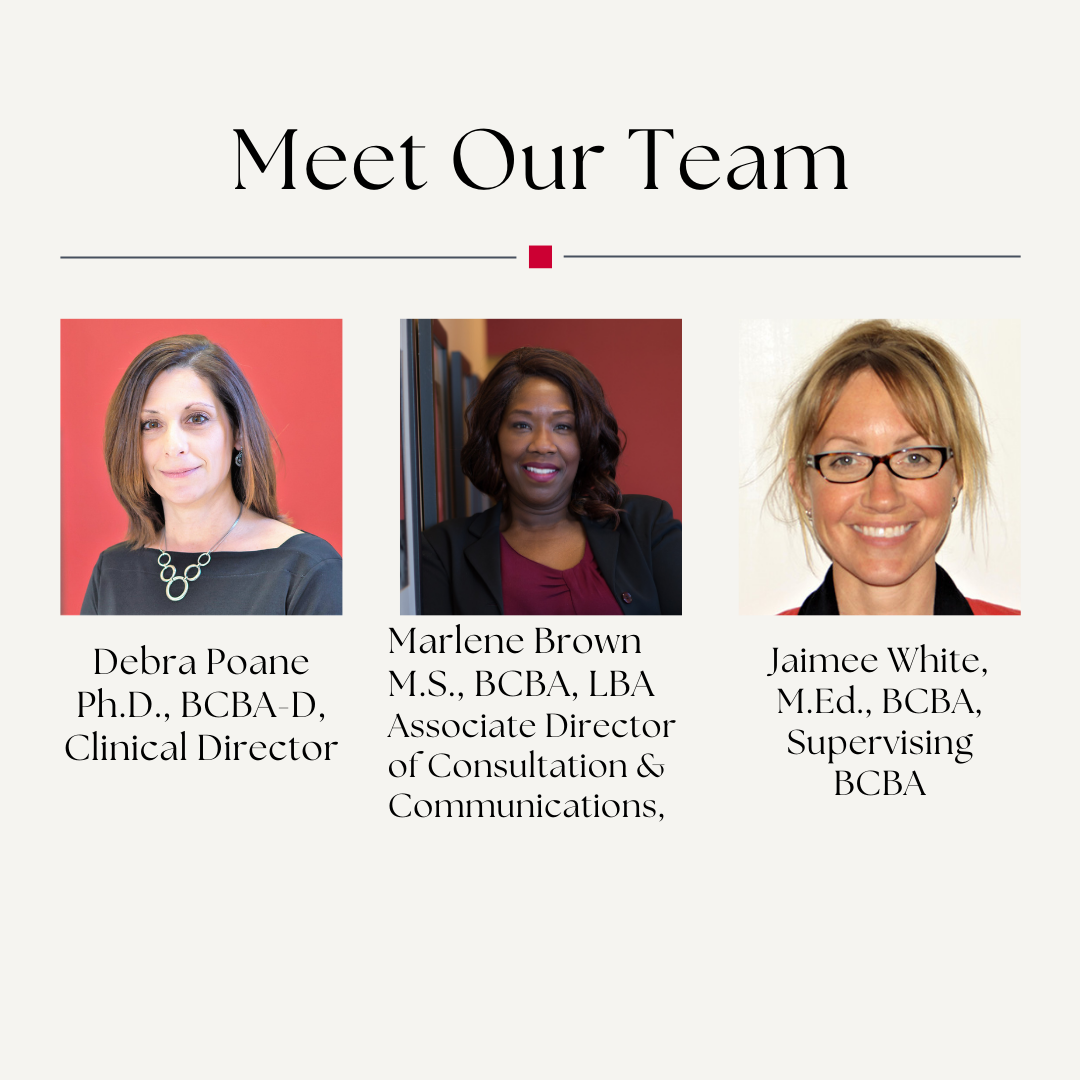 ---
 Clinical Services:
| | | |
| --- | --- | --- |
| ABA Services in the Home/Community | Functional Behavioral Assessments (FBAs) | Comprehensive Treatment & Behavior Intervention Planning |
| Parent Training | Adaptive Assessments | Collaboration with Other Professionals |