50 Faces of the DDDC
Celebrating 50 Years of work supporting the autism community through service, research, and training.
Our 50th Anniversary is a time to celebrate our achievements and honor the diverse community that has helped shape our center and build our legacy. Our 50 Faces campaign shines a spotlight on special people whose stories have shaped the DDDC and highlights how work at our center reaches far beyond our walls and helps to build professional support and services for the autism community.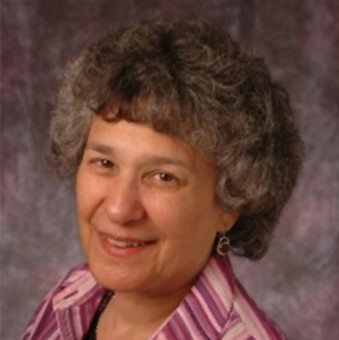 Sandra Harris, Ph.D.
Former Dean of GSAPP and Executive Director of the DDDC
Dr. Sandra L. Harris is a Board of Governors Distinguished Service Professor of Clinical Psychology (Emeritus) at Rutgers University. In 1972, Dr. Harris founded the Douglass Developmental Disabilities Center, a university-based program for the treatment of children with autism. She is a true pioneer in the field of autism who spent her entire professional career ensuring high-quality . . .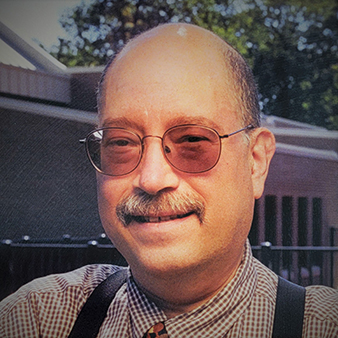 Jan Handleman, Ed.D.
Former Director, DDDC
 
Dr. Jan Handleman was a longtime director of the Douglass Developmental Disabilities Center where he unlocked the potential of many students across the autism spectrum by finding critical treatments, support services for their families and community outreach by raising public awareness of autism. Dr. Jan Handleman started his career as a teacher working directly with children and adults . . .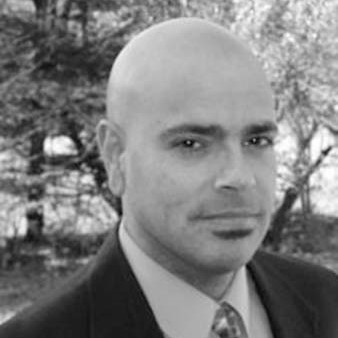 David Celiberti, Ph.D., BCBA
Executive Director/Association for Science in Autism Treatment
DDDC Doctoral Student and then Research Assistant Professor, 1988-1992, 1997-1999
I was blessed to have the opportunity to work with Drs. Sandra Harris and Jan Handleman, along with an incredible group of teachers, speech pathologists, and paraprofessionals. I was treated like a valuable member of the team from my first day. It was wonderful to have the opportunity to . . .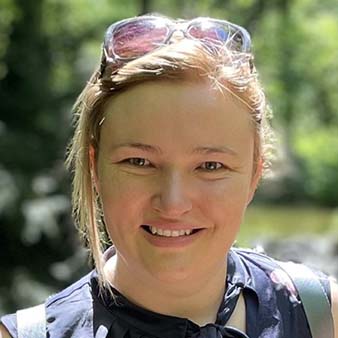 Edina Bekesi, Psychology M.A., BCBA
BCBA - Supervisor, Lecturer, Consultant - Founding Member of the Hungarian Applied Behavior Analysis Organization
DDDC Volunteer, Classroom Assistant, Team Leader - Program Coordinator II (2012-2016)
The DDDC has provided me with a strong foundation. Witnessing the effectiveness of ABA, it became my mission to disseminate its methods in Hungary. I still get inspired by the knowledge . . .